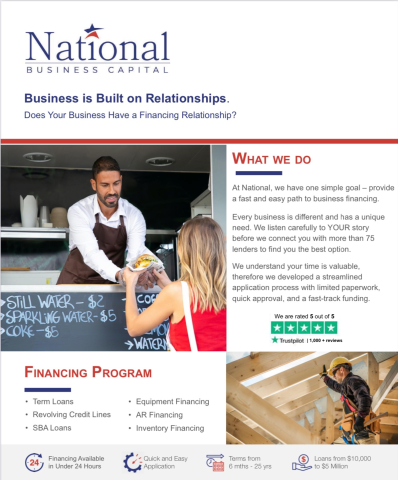 The collaboration will benefit the small business owners struggling to find a reliable source for loans. NBC x Ace Extensions Incorporated has a less than 2 minutes application process
New York City, New York – National Business Capital is a reliable loan service providing loans of up to $10,000,000. They have recently partnered with Ace Extensions Incorporated to expand further to assist struggling entrepreneurs that need to establish their startups and grow a business. Since 2007, NBC has been assisting in the provision of successful loans. National Business Capital has lent loans to various industries, including construction, transportation, e-commerce, medical, wholesale/distributors, veteran-owned businesses, and cannabis businesses, among many others.
The owners of Ace Extension Incorporated, President Shawn J. Dowe and wife Hady Lopez de Dowe, shared: 'We are excited about this new beginning with National Business Capital. With this strategic partnership, we know that any businesses that have struggled to find funding in the past may be able to get a loan regardless of credit, industry, or demographics through NBC.' The couple is immigrant small business owners who have dealt with the obstacles of not finding the right source for funding.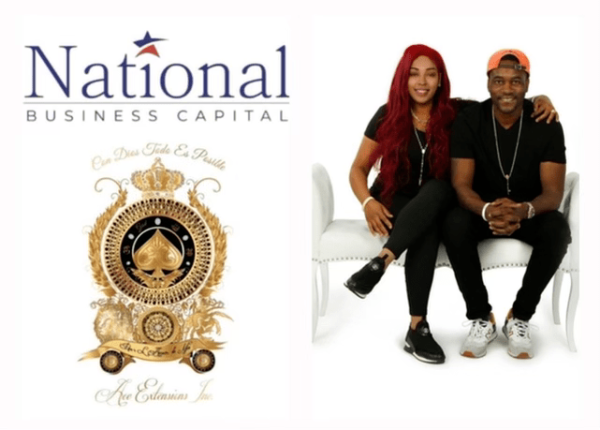 The collaboration will offer — Woman Empowerment Loans, SBA Loans, Business Advances, Traditional Business Loans, and Veteran Business Loans, among many other services soon to be announced. After a less than 2-minute application process, potential clients can expect to receive multiple offers consisting of large funding amounts, lower interest rates with longer terms, and $25,000 up to $10,000,000 in business funding once approved. The money then belongs to the clients to hire employees, cover expenses, Increase working capital, update equipment, add locations, purchase more inventory, or cover payroll. Every deal funded by National Business Capital donates 10 meals to Feeding America. National Business Capital has already donated over 100,000 meals and looks forward to expanding through this partnership.
National Business Capital x Ace Extensions Incorporated's primary focus is to overcome any shortcomings potential loan seekers may face while generating a loan application request. 'There are many reasons why this partnership will benefit many Americans. The absolute wreckage caused by Covid-19 necessitated the need for a quick, smooth and hassle free loan service, we are happy to have a name like Ace Extensions Incorporated on board,' shared the team behind National Business Capital.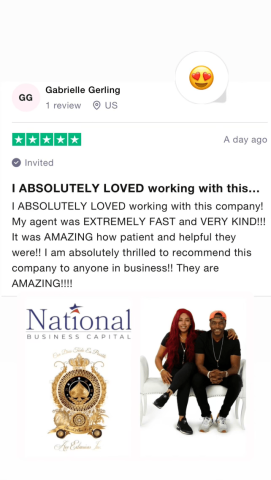 With nearly 100 lender networks, the combination of Shawn and Hady's Ace Extension Incorporated and National Business Capital's comprehensive finance team will ensure no gaps in prospects for firms seeking capital. What's fascinating about this relationship is that they welcome all industries while concentrating less on their needs and more on the future needs and success of the businesses they wish to assist.
Interested readers may apply at National Business Capital to apply and receive funding. For more details and information, visit their website.
Media Contact
Company Name: Ace Extensions Inc
Contact Person: Shawn J. Dowe
Email: Send Email
Phone: 714-306-4283
Country: United States
Website: www.nationalbusinesscapital.com/partner/?ref=2135008